Diane Marshall, plus size fashion blogger at PlusSize.co.uk and plus size model.
Diane is a UK size 18, is 5'9" tall.
Sept. 2014 - Diane modelling dresses by Carolyn de la Drapiere. Click on any photo for a larger image.


.
.
Portfolio July 2014: - Click on any photo for a larger image.


.
.
.
.
.
.
.
.


Below : - Modelling for CorsetFits® and a Catalogue style shoot wearing a dress by GELCO for Vida Moda

.

Below are Feb. 2014 test shots for an Italian Plus Size Fashion Label.
Pictures of Diane modelling at London Fashion Week Feb.2014 in a Reuben P Joseph show - L'Art de la Mode.
She is pictured here with French-Nigerian Designer Fee Uhssi, and Polish Designer Erwin Michalec.
Below - modelling their wonderful creations.


.
Below Diane is wearing a dress by Hungarian designer Réka Orosz in Reuben's second show at London Fashion Week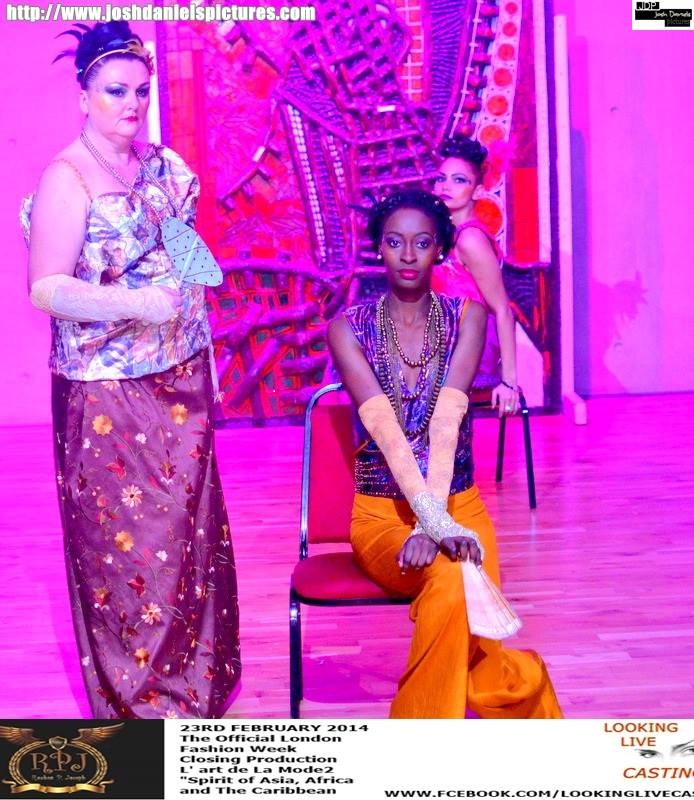 .

Click on any photo for a larger image.

You can email Diane using diane[at]plussize.co.uk or fax (00353) 7491 56249